Lone Star Drainage
Austin's top draining services and solutions provider. Lone Star Drainage offers expert solutions to all your drainage, retaining walls, and landscaping needs in Austin, TX and surrounding areas. Get a quote today!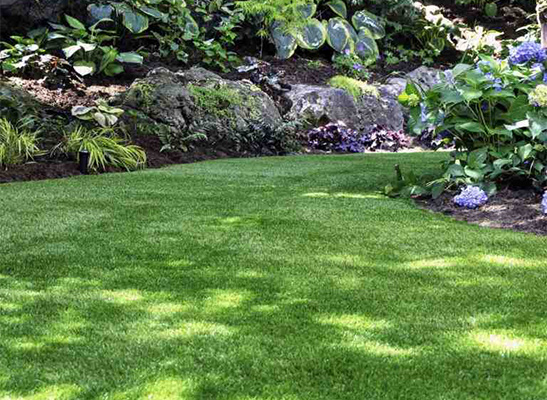 Prevent Drainage Issues in Your Yard
Draining Services and Solutions in Austin, Texas
Poor drainage will wreak havoc on your yard, hardscapes, and foundation. Protect your investments with professional drainage solutions from Lone Star Drainage. Proper drainage moves water away from where it doesn't belong, preventing costly damages and repairs. Don't take a chance on something this important. Call in the professionals so you can rest easy.
Great job and customer service! Will use again.
Very fair, great communication, project turned out exactly as discussed and on time. I would recommend Patrick and Will to anyone!
This team did an outstanding job for us! All work done very professionally! Love it❤️!
Patrick and his crew were professional from start to finish. Answered all my questions, were very fair in pricing for the quality that they delivered. They checked every inch to make sure it was done right and checked up with me after to make sure everything was perfect. I highly recommend them.
Great work. Professional and would recommend as a find company that gets it done.Thank you
The owner himself came out to estimate job. He was down to earth, friendly and most of all he didn't try to up sale us. The company stayed on top of communicating when they would be there , employees very nice and stayed late to complete job in timely manner even when it was 104 degrees. We had a few concerns upon completion and Patrick had someone out there within a day. 5 stars to this company!! Highly recommend them.
Patrick, Will and the team from Lonestar Landscape hve been an absolute pleasure to work with. My property had a very significant drainage issue that resulted from underground water. I brought in a large organization to check it out and give me a quote. Their solution was to rerun a french drain whereas Patrick, Will and team approached it from a discovery perspective. They found the problem and not only fixed but designed a solution that will be in existence for decades to come. Their solution was superior and far less expensive than the original contractor. They will most definitely be my goto landscaper for projects moving forward. Highly recommend!!
This company does great work. Lived up to all our expectations. Very professional and reasonably priced. Would highly recommend!
The whole process was quick and easy. The pricing beat the competitors and the quality of the product is on par or better.
Prevent Flooding and Property Damage
Drainage Systems
Tired of standing water? Worried about damage to your foundation? Our team will install a drainage solution that will protect your home or business. Don't take a chance with guessing when it comes to water damage. We have the experience and tools to get the job done, so you can know you are protected.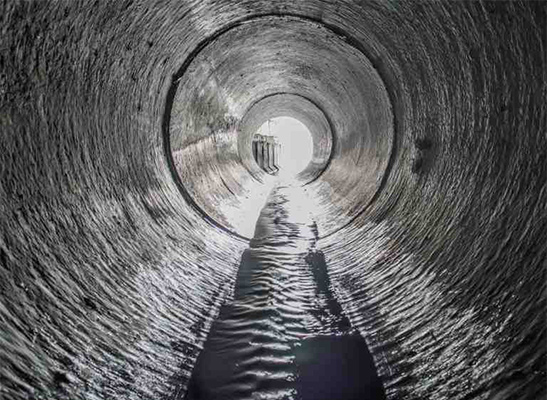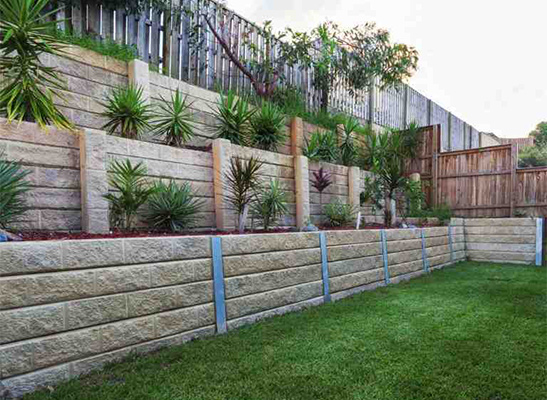 Decorative and Practical
Retaining Walls
If you're looking for an upgrade that looks great and does a useful job, we'd love to talk to you about installing a retaining wall. We know how to do the job right the first time, with proper design, the best materials, drainage, and expert masonry. Expand the usable area of your yard, redirect flood water, and add value to your property.
Curb Appeal You Can Enjoy
Landscaping
If you're wanting to improve the look and value of your home or business, make sure to include landscaping in your plans. We would love to help you design the right look for your outdoor space, with plants and features you'll enjoy for years to come. Let us do the digging and heavy lifting. Lone Star Drainage is here to give you the yard you and your family deserve.